Discover more from So What? Do-Over!
Startup stoicism, business strategy analysis and life stories
Stupid to me... #001
A perennial everyday-list of stupid things I have experienced or observed. Keeping the habit of challenging the status quo
Full disclosure, English is not my first language, and you may occasionally experience my thick Brazilian accent and a fair share of grammar errors. I hope that it does not discourage you from exploring the main idea of this post.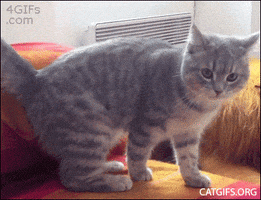 This is a perennial post (as much as I wish it was not). Every day each of us experiences things that are crazy stupid.
Hopefully, by being a bit more aware we also can avoid passing stupidity along. We can make our processes, products, and services better!
This list has no particular order of importance, I will keep the last stupid thing at the very top.
💊 Medicine refills for chronic disease (published
I have a relatively common condition called hypothyroidism, also called under-active thyroid. Basically, my thyroid does not produce enough hormones and I have to take daily supplements. The oral medication restores adequate hormone levels, reversing the signs and symptoms of hypothyroidism. It is a genetic disease (thanks mom!), but honestly, it is no biggie at all.
As part of my annual checkup, the doctor asks for a blood exam to confirm that there have been no significant changes to my thyroid hormone levels (they have been stable for 10 plus years). Upon confirmation, the doctor prescribes the medication, enough for one year. Since there is not a pill dosage that meets my hormone replacement needs, I have to take two different dosages, alternating pills every day to reach the right balance.
The prescription insurance company/pharmacy receives the annual order, more precisely a two 45 day supply of pills (1 for each dosage level), with three additional 90 days refills (= quarterly refills).
The first order comes with no further effort on my end. But then, every quarter I have to order a refill. This is what I got in the mail: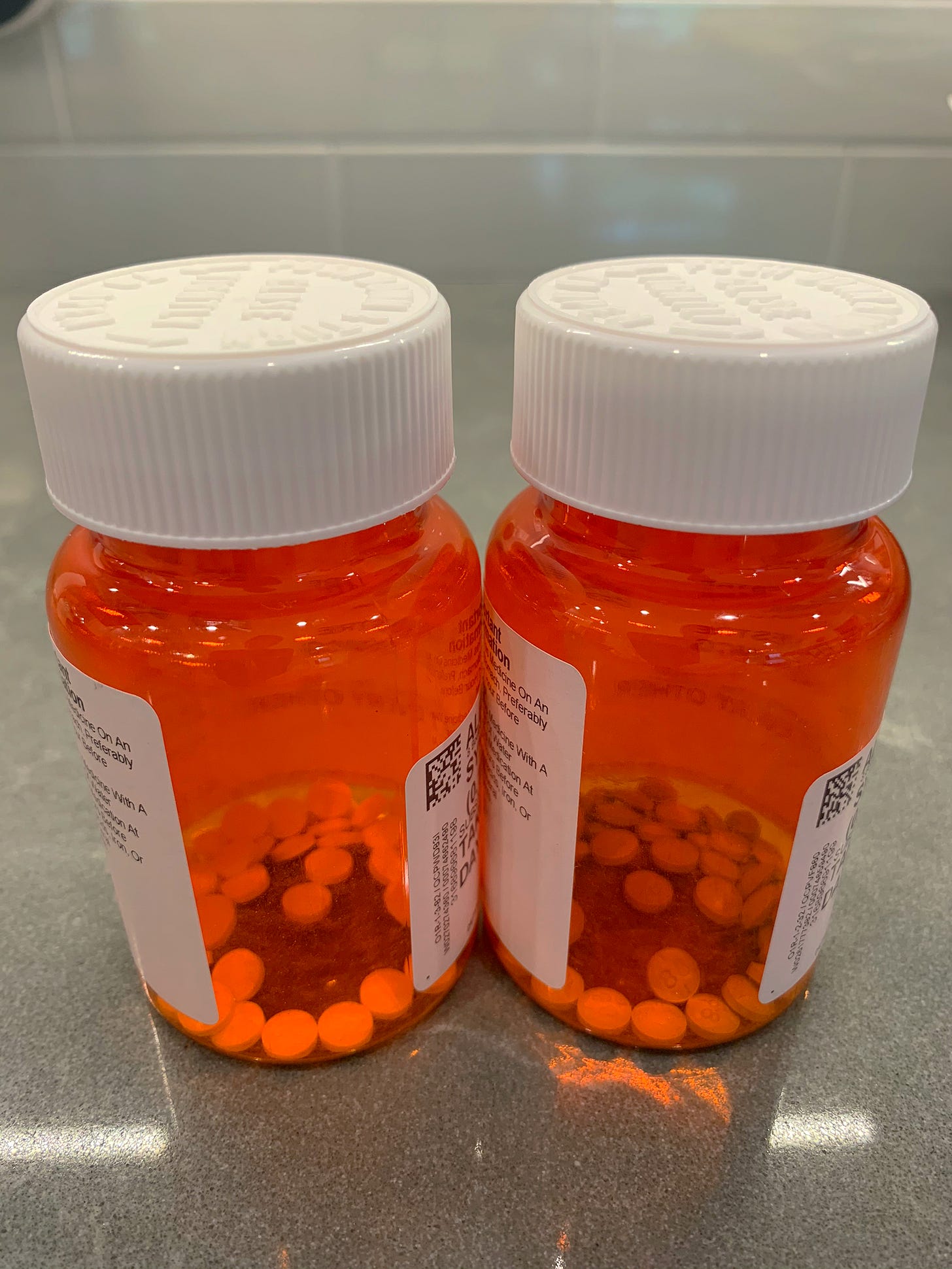 This sounds stupid to me. I did a quick research and found out that the medicine I take is valid for at least 24 months (losing less than 5 percent of labeled potency within 24 months). As you can see the pack is about empty, less than 1/20 of its load capacity.
Why do I have to reorder the quarterly refills? It is a chronic and genetic disease. At this point, there is no cure.
One shipment would be more convenient for me. Also, costs would go down by processing one prescription order instead of four, I would not have to pay for three additional shipments. Lastly, environmentally speaking, the delivery of four packages on different dates is way less optimal than just a single one.